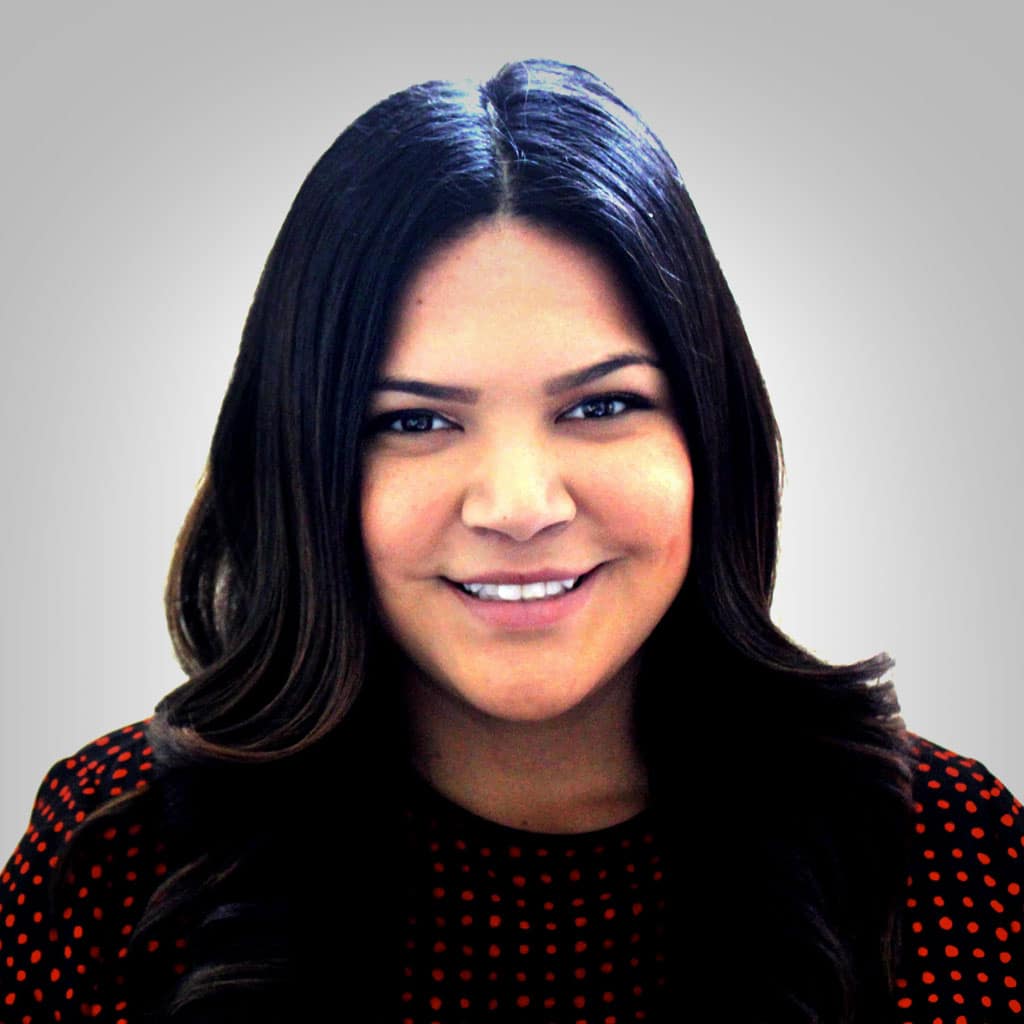 602.252.5155
951.454.7997
ashley@demenna.com

Office Manager
---
Ashley Gutierrez is from Corona, California, and moved to Arizona in the fall of 2014 to attend Arizona State University. She graduated in May of 2017 with a degree in Political Science along with a Minor in Business, and a Certificate in International Studies.
Before joining DeMenna Public Affairs, Ashley served as a Senate Page where she was able to get an in-depth look – as well as broaden her understanding – of Arizona's legislative process.
Ashley Gutierrez is primarily responsible for the day-to-day operations at DeMenna Public Affairs. She works closely with clients, legislators and other elected officials, as well as their staff, in coordinating events and other special projects that help ensure the success of the DeMenna Public Affairs team.
In her free time Ashley enjoys spending time with her family, friends, shopping and travel.