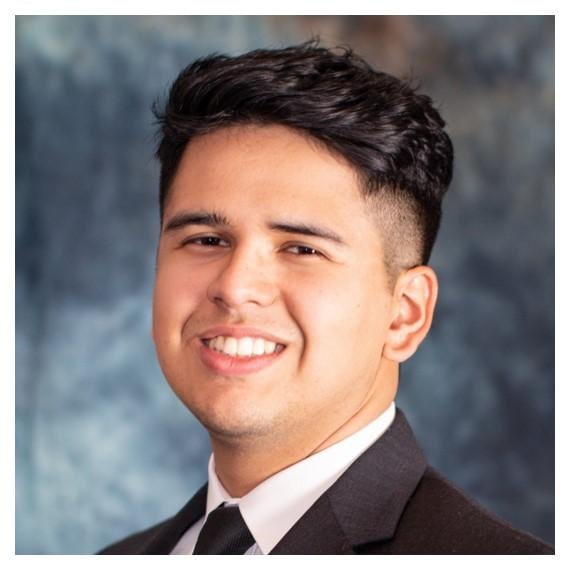 602.252.5155
623.499.0292
marcos@demenna.com

Intern
---
Marcos Delgado is currently a senior at Arizona State University pursuing a degree in Public Service and Public Policy. After graduating in May of 2020, he plans to further his education in pursuit of a law degree.
Prior to interning with DeMenna Public Affairs, Marcos interned for the Tiger Mountain Foundation, a local non-profit that works to fight recidivism in that area. He wrote grants and worked directly with the impacted citizens to further the education and economic opportunities available to the community.
Marcos was raised in Surprise and attended Willow Canyon High school. He is currently the President of The Gamma Zeta Alpha Fraternity Inc. at Arizona State, as well as Community Service Chair for the Nalfo executive board. In his free time, he enjoys fishing and hiking with his dog.