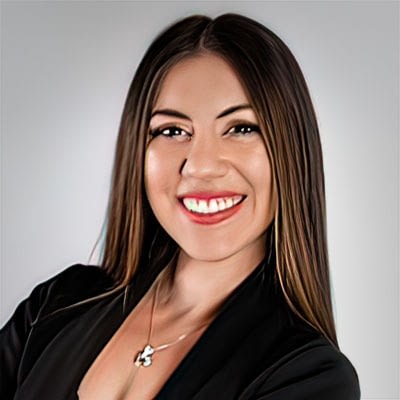 602.252.5155
623.204.7009
maegan@demenna.com

Legislative Associate
---
Maegan Johnson is an Arizona native and first-generation college graduate. She graduated summa cum laude from Arizona State University where she earned her degree in Public Service and Public Policy and a certificate in Public Administration and Public Management.After her time at the House of Representatives, Maegan became actively engaged in the 2016 election cycle campaigning for various legislative candidates across Arizona. In her free time, Maegan enjoys spending time with her daughter, family and friends.
Prior to joining DeMenna Public Affairs, she worked at the Arizona State Board of Accountancy (Board) where she facilitated the work of the Board and three of its Advisory Committees. She investigated over 200 complaints per fiscal year and advised the Board on appropriate actions to take regarding regulatory matters.
Maegan served as a legislative intern at the House of Representatives in 2016 where she provided in-depth policy analysis on various legislative issues. She assisted in staffing the Government & Higher Education Committee and the County & Municipal Affairs Committee. During the internship, she conducted research, created briefings and presented bills in caucus.