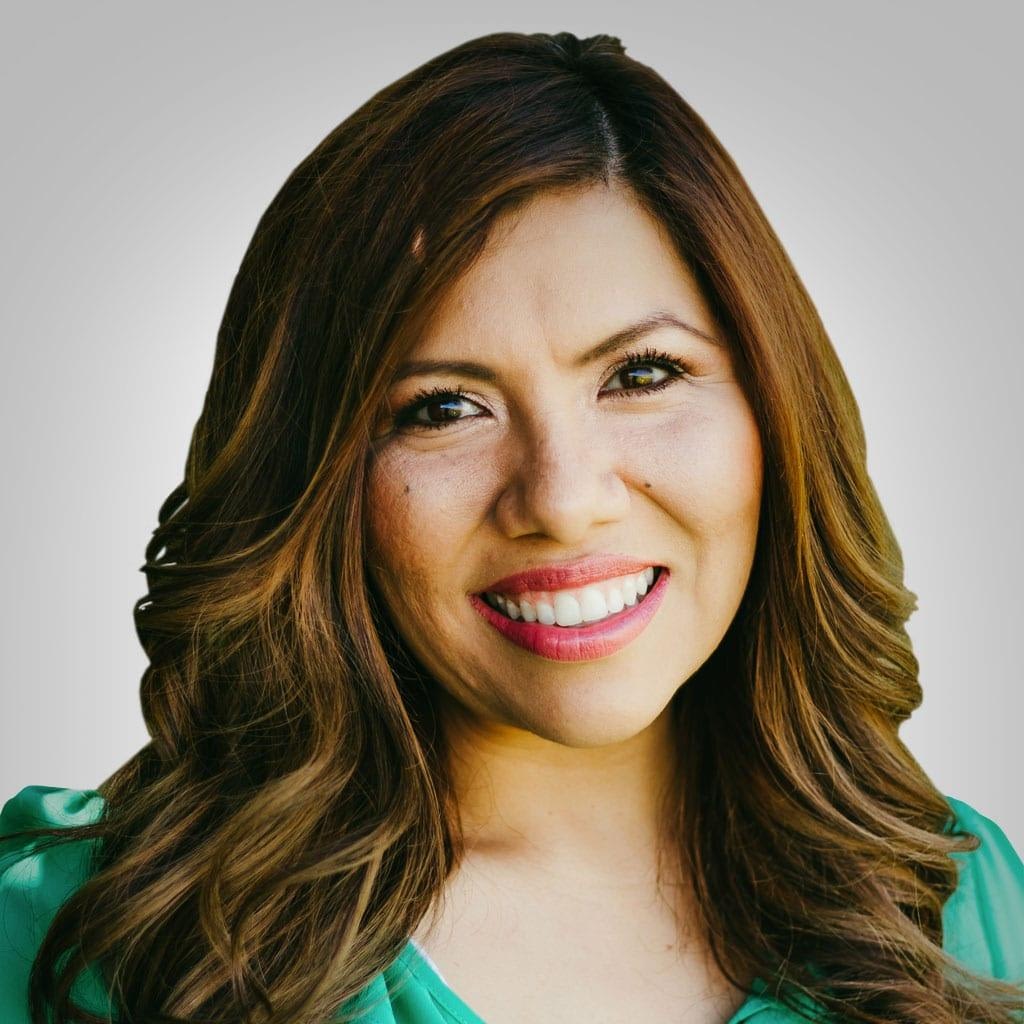 602.252.5155
480.532.7535
lily@demenna.com

Legislative Coordinator
---
Lily Tequida was born in Sonora, Mexico and raised in Gilbert, Arizona. Lily speaks fluent Spanish, and is a proud graduate of Arizona State University, where she earned a degree in Public Service and Public Policy with Certificates in Leadership and Ethics, and Public Administration and Management.
Prior to joining DeMenna Public Affairs, Lily served as an Intergovernmental Relations Assistant for the Town of Gilbert as well as a Legislative Intern in the Governor's Office of Boards and Commissions. In these roles, Lily was able to obtain an in-depth understanding of Arizona's governmental process at both the state and local level.
Lily Tequida is primarily responsible for the day-to-day operations at DeMenna Public Affairs. She works closely with clients, legislators and other elected officials, as well as their staff, in coordinating events and other special projects that help ensure the success of the DeMenna Public Affairs team.