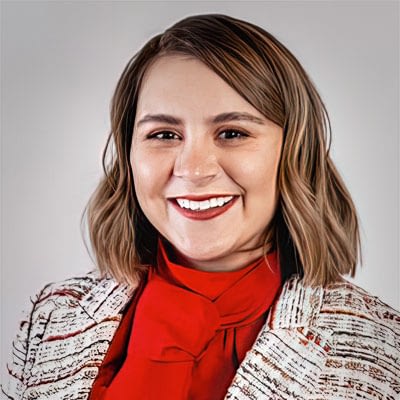 602.252.5155
602.760.6706
ilse@demenna.com

Director of Special Projects
---
Ilse Borquez was born in Sinaloa, Mexico, and raised in Glendale, Arizona. Ilse Speaks fluent Spanish and is a proud Cum Laude graduate of Arizona State University, where she earned a Bachelor's degree in Sociology.
During her time at Arizona State University, Ilse lead and participated in meaningful research with her peers and faculty that was awarded first place in The Arizona State University New College Undergraduate Inquiry & Research Experience. Ilse's research was also accepted for presentation at the annual Pacific Sociology Association Conference.
Prior to joining DeMenna Public Affairs, Ilse served as an Arizona State Senate Research Intern for the Natural Resources, Energy, and Water Committee. In this role, Ilse analyzed proposed legislation and produced bill summaries as well as in-depth policy research through written fact sheets and oral presentations to members of the Senate.