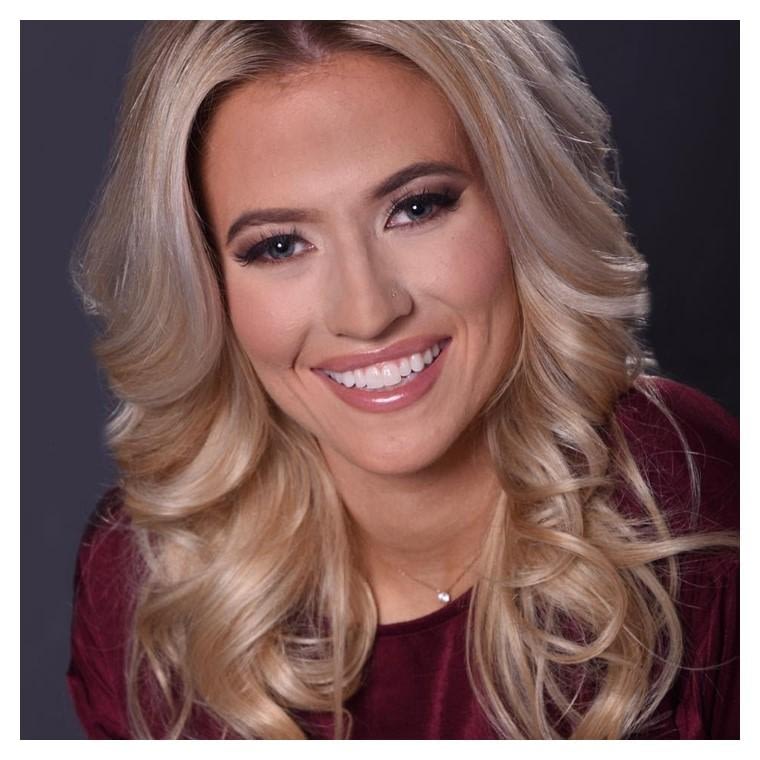 602.252.5155
443.905.6360
gabby@demenna.com

Intern
---
Gabrielle Klobucar (Gabby) is currently a senior at Arizona State University pursuing a degree in Theatre with a minor in Political Science. After graduating in May, Gabby hopes to pursue a career in the legal field.
Prior to working with the DeMenna team, Gabby worked as an intern at Rose + Moser + Allyn Public Relations. During her time at the Rose + Moser + Allyn, she wrote press releases, helped plan publicity strategies and campaigns, organized and attended promotional events, analyzed media coverage, and spoke at multiple Scottsdale City Council meetings on behalf of clients.
Gabby has lived in Arizona for the past 4 years. Gabby was raised in Maryland, and attended Broadneck High School in Annapolis, Maryland. Gabby is also a working actress and stand-up comedian in the Valley. Gabby has been cast in multiple stage productions, national and regional commercials, documentary series, and short films. Gabby is a sports fanatic and enjoys traveling the country to watch some of her favorite teams play.