---
DeMenna Public Affairs is Arizona's preeminent government affairs consulting firm.
The team at DeMenna Public Affairs has been involved in every Arizona legislative session since 1980, and we have collectively helped shape Arizona law for decades.
State government can be difficult to navigate. That's why it's important to work with a team who not only understands the issues, but also understands how to turn those issues into successful public policy results.
DeMenna Public Affairs is that team.
With nearly seven decades of combined experience, we provide the innovative advocacy necessary to accomplish your public policy objectives.  We get things done.
---
"Among the best I have ever worked with."

— T. Boone Pickens

"Kevin DeMenna, a former chief of staff in the Senate, is one of the most sought-after lobbyists."

— Arizona Republic

"Building infrastructure, figuring out how to manage growth – these are (Arizona's) cutting edge issues"

— Kevin DeMenna in Time Magazine

"A long-time Copper State political insider, DeMenna is still at the top of the game."

— Campaigns & Elections Magazine

"Kevin DeMenna (is) considered among the most influential Capitol Lobbyists."

— The Phoenix Gazette

"… DeMenna has a reputation for his international clientele, high-tech lobbying and prodigious ability to raise money for lawmakers' campaigns."

— Arizona Republic

"Kevin DeMenna… is a high-powered lobbyist."

— Phoenix New Times

On DeMenna & Associates "(Kevin DeMenna) said the desire to work in a family rather than a corporate organization was a key motivation. Two of his three sons are lobbyists in the firm."

— Arizona Republic

"(Kevin DeMenna is) part of a generation of contract lobbyists who take on scores of varied clients rather than representing one major interest... Mormon faith gives him access to legislative powers that other lobbyists can't match."

— Arizona Republic

"The complexities of legislative and state administrative processes make (professional advice) a necessity, especially if you are a business person facing an issue that will significantly affect your company."

— Kevin DeMenna in Arizona Business Magazine
---
DeMenna Public Affairs is a Phoenix, Arizona based government relations, public affairs and political consulting firm established by Ryan and Joe DeMenna. DeMenna Public Affairs is the next generation of DeMenna & Associates, which was established by their father, Kevin DeMenna, in 1998.
The team at DeMenna Public Affairs knows how to help their clients achieve their public policy goals.
With nearly 70 years of combined experience, DeMenna Public Affairs is prepared to help you navigate Arizona's state government processes and the state's ever-changing political landscape.
---
DeMenna Public Affairs is a Phoenix, Arizona based government relations, public affairs and political consulting firm established by Ryan and Joe DeMenna.
DeMenna Public Affairs is the next generation of DeMenna & Associates, which was established by their father, Kevin DeMenna, in 1998.
The team at DeMenna Public Affairs prides itself on excellent client service, a comprehensive understanding of the issues with which we are associated, years of accumulated strategic insight, and old-fashioned hard work. Our ability to bring multiple disciplines together in an integrated approach gives our clients a competitive advantage that sets our firm apart.
DeMenna Public Affairs provides lobbying and consulting services that are intended to make a difference - influencing legislative opinion in virtually every manner possible.
Our diverse group of clients, combined with our strong state government and legislative presence and well-developed relationships with legislative leaders, members and staff, have allowed the firm to form critical personal and professional connections that consistently serve our clients interests.
DeMenna Public Affairs believes that we owe our clients three primary duties: to give them our very best professional advice, execute their decisions to the best of our professional abilities, and provide regular updates and consistent communication.
At a minimum, DeMenna Public Affairs will provide the following services as your government relations team:
Serve as your advocate on all designated public policy issues;
Serve as your liaison to Arizona state government, including the Legislature, the Office of the Governor, and the various state agencies;
Help oversee the development of your state government agenda;
Assist in the drafting and development of proposed legislation;
Read every item of legislation introduced during each legislative session to determine its potential impact;
Monitor, track and provide updates on all legislation of interest;
Review, track and report on all Executive Orders determined to be of interest;
Attend all legislative hearings and other meetings where designated legislation may be under consideration;
Speak as your advocate on designated items of legislation at legislative hearings;
Continually gauge and report on the Arizona political climate as it relates to your interests;
Manage all compliance with Arizona laws relating to lobbyist registration and ensure completion of necessary filings with the Arizona Secretary of State;
Work directly with legislators, municipal and county representatives and other affected stakeholders in building coalitions to protect and secure your interests;
Work with and strengthen existing coalitions;
Draft letters, testimony and bullet points that clearly articulate your position on state issues for distribution to the legislature and the Executive branch;
Communicate to state government and other appropriate agencies/persons, your position on specific issues;
Ensure that services offered by DeMenna Public Affairs supplement and augment, but do not duplicate your efforts; and
Provide other related services, as requested.
---
Partner
602.252.5155
602.989.3623
ryan@demenna.com
Partner
602.252.5155
602.758.5568
joe@demenna.com
Senior Advisor
602.252.5155
602.989.6500
kevin@demenna.com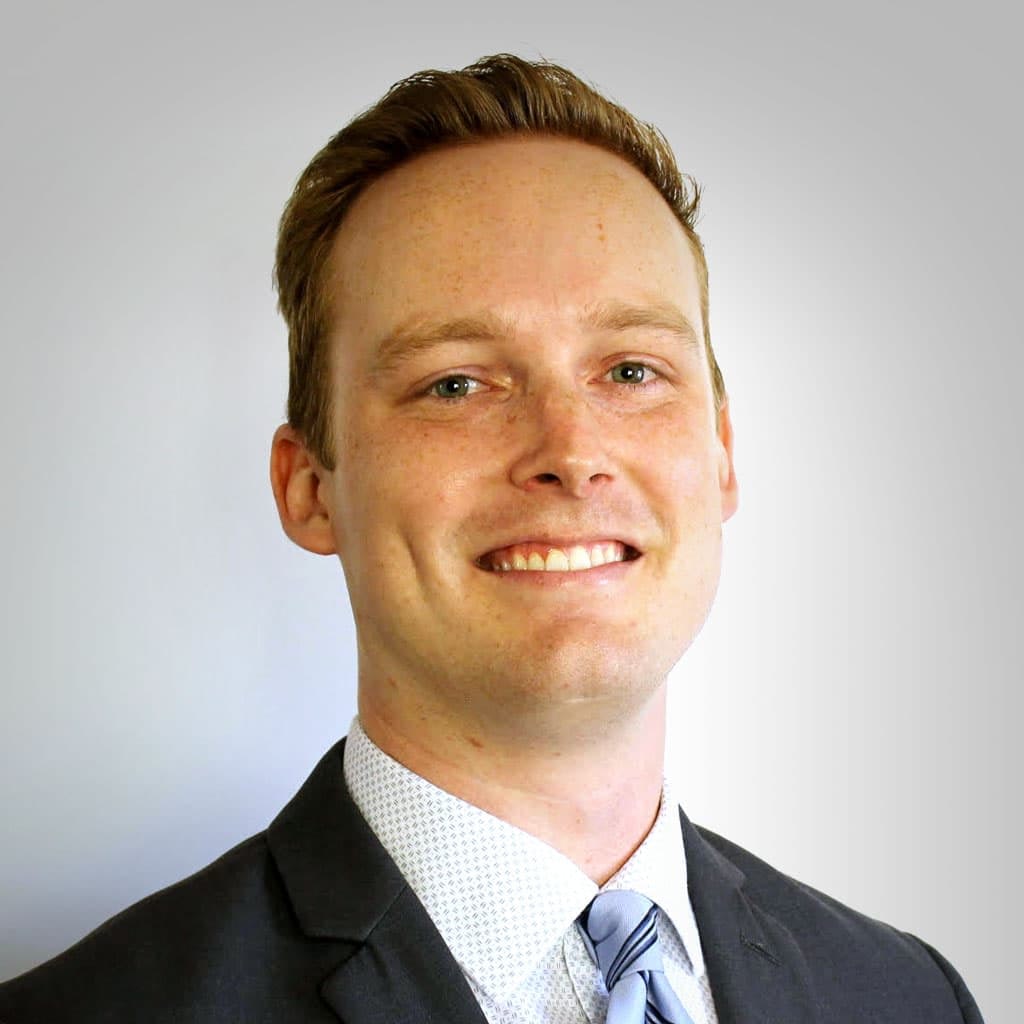 Legislative Director
602.252.5155
480.235.4831
john@demenna.com
Legislative Coordinator
602.252.5155
480.455.7660
nick@demenna.com
Legislative Coordinator
602.252.5155
602.760.6706
ilse@DeMenna.com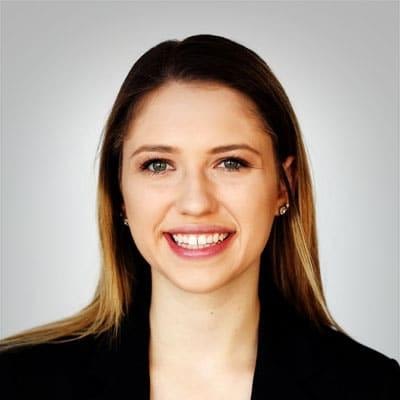 Intern
602.252.5155
702.469.1554
adin@demenna.com
Intern
602.252.5155
602.574.4590
leonela@demenna.com

1-800 Contacts
AAA Cab Service
Advantage Capital
Aetna
American Cancer Society – Cancer Action Network
American Heart Association
American Lung Association
American Subcontractors Association of Arizona
Arizona Childcare Association
Arizona Dispensaries Association
Arizona Health Care Association
Arizona Humanities Council
Arizona Mortgage Lenders Association
Arizona Outdoor Advertising Association
Arizona Society of Certified Public Accountants
Arizona State Contractors Coalition
Arizonans for Preserving the Lottery
Boy Scouts of America - Grand Canyon Council
Budget Rental Car
Centene Corporation
Centennial Leasing and Sales
Champ Car World Series
Citizen Utilities
Clean Energy
Click Automotive
Coalition of Ignition Interlock Manufacturers
Community Associations Institute
Decades Music Theme Park
Electronic Data Systems
Enron Corporation
Enterprise Rent-A-Car
Fender Musical Instruments
Fiesta Bowl
G-Tech
General Motors
Gilbert Public Schools
Grand Canyon Unified School District
Hertz Corporation
Industrial Development Authority of the County of Maricopa
ING
LaneTerralever
Lifenet
Maricopa County Community College District
Marijuana Policy Project
National Bio-Diesel Board
National Car Rental
National Parkinson's Foundation
National Surgical Hospitals
Opternative
Opus West
Outdoor Advertising Association of Arizona
Paradise Valley Unified School District
Pickens Fuel Corp
Riester Sonoran
Rural/Metro
Smart School Plus
Sonoran Business Alliance
Southwest Ambulance
Technicolor USA
The City of Phoenix
The Navajo Nation
Thrifty Car Rental
Title Loans of America
Tusayan Taxpayers Association
U.S. Law Shield Firearms Legal Defense Program
Unspam Technologies
Waste Management of Arizona
Wilbur Smith Association
---
To request more information about DeMenna Public Affairs, or to inquire about retaining our services, please complete the form at right or contact us directly. We look forward to hearing from you!