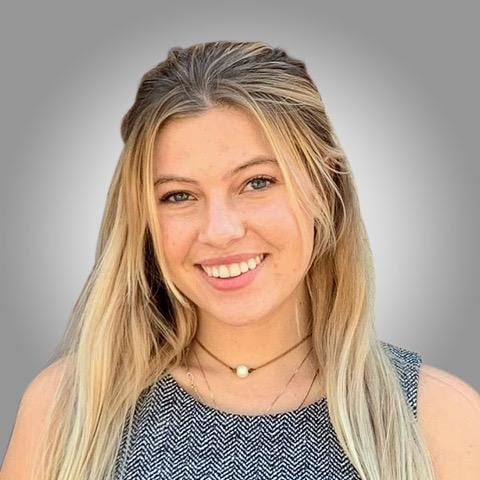 602.252.5155
allison@demenna.com

Intern
---
o Allison (Ally) Lakis is currently a sophomore at Arizona State University. She is pursuing a Bachelor of Science in Political Science with a minor in Global Studies and a certificate in Cross-Sector Leadership. Ally is passionate about her studies and is interested in pursuing further education upon graduation. Prior to working with the DeMenna team, Ally interned as a Public Relations Intern for Charlene Tarver in her campaign for the Maricopa County Community College Board. During her time with Tarver, Ally drafted public announcements, helped coordinate with community partners, and managed Tarver's social media presence.
Ally was raised in Los Alamos, New Mexico. She graduated from Los Alamos Highschool before attending ASU. In Addition to her time with the DeMenna team, Ally is an active member in her scholarship program at ASU, the Next Generation Service Corp (NGSC). The program aims to create leaders who have experience in the public, private, and non-profit sectors.
As part of her scholarship program, Ally leads a team of 20 members tasked with alleviating immigration-related issues in Arizona through public service and education. Ally has a full-ride scholarship through NGSC and hopes to continue to serve her community through impactful public service.